The StreamGeek Online Streaming Summit – 8th November 2019
The digital world belongs to the entrepreneurs. If you are able to smell the opportunity early and act promptly then you stand a great chance to join the elite team of leaders. Online streaming is one such platform and StreamGeek is happy to invite you to join and spend a full day understanding the world of online streaming.
Of Online Streaming and its future Scope
Online streaming is the latest trend in the world of internet and if you can understand how to tune in the right chords with it then you can have a blast at the audience with each of your engaging live streaming session. That would require a proper understanding towards the concept of LIVE online streaming and this is what we target to achieve at the StreamGeek summit, scheduled on 8th November 2019!
A quick preview of the summit
The 8 to 5 submit would provide you tips and tricks that would help you to understand the concept of online streaming. You will learn the art of developing an engaging content and then presenting it effectively in a LIVE online streaming session in front of your audience, thus engaging them right from the word go and giving them a memorable experience!
The summit will commence early morning with an 8 AM check in, cover the concept of live online streaming comprehensively and end at 5 PM with a lunch scheduled at noon. Exclusive sessions would be dedicated to the popular online streaming platforms like YouTube, FB, Twitter etc. and leading experts from the world of online streaming would be there to share their experience and knowledge on this subject.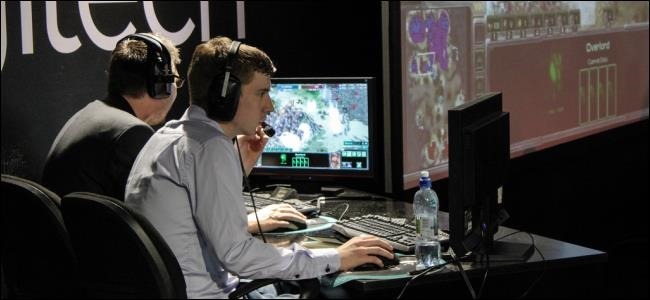 Depending on your own interests and preferences, the participants would be able to interact with them and enhance and update their knowledge about online streaming and its latest trends. This would help them in understanding this stage better so that you can prepare a solid platform for your online audience and lure them with an engrossing and entertaining LIVE streaming session.
Tickets
The prices of the tickets have been sealed at $ 295 with $ 195 Early Birds. Seats are limited and can get quickly sold off and so we request you to book your seat as early as possible. For those who are interested in learning it online streaming can get Premium Virtual Tickets for $ 45 ( $ 25 Early Birds). So book your seat as soon as possible and will see you on the 8th of November 2019 where you will be able to experience and understand the world of online streaming.

Apart from it, there are some free basic virtual tickets for the grabs as well. Do check out our website for more details about it. We welcome inquires and so, if you have any questions related to this summit then please get in touch with us. We would be happy to answer all your queries. We look forward meeting you at the summit with great interest.