Why is loT virtualization so much important for lo T market?
The best part of loT is that loT and virtualization go hand in hand. LoT or internet of things is nowadays on boon and there are a number of companies which do market over loT.
1)    New tools or techniques needed: loT has come up to us like a genie which could give us a lot of benefits. You need to develop more skills so as to get maximum use of lo T. It plays a critical role in marketing and you should ensure to simplify loT.
2)    Software easier to control than the hardware: with the expansion of loT firms are turning to visualization and getting great benefits. The best part is that the software is very much easy to control than the hardware. There wouldn't be any kind of hardware breakage issues or safety concerns. With the help of virtualization, it would be possible for you to use as many devices as you need. There won't be any kind of exorbitant setup costs as well.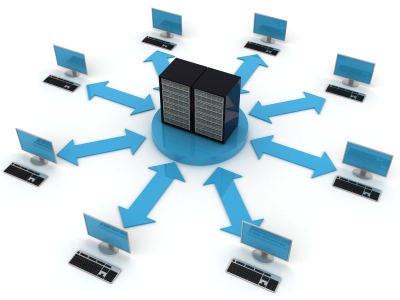 3)    Device-free and low manpower testing: the major benefit of virtualization is that it would cut down all the tech manpower which you might be needed for building the devices, run the cables or heat them. Testing is all done by the software itself and it is very easy and inexpensive as well. This would ultimately allow you to manage leverage control on thousands of devices. So you need not build them, maintain, or there is any need to store thousands of devices.
4)    Ericsson puts loT virtualization to test: Ericsson had tested the Bluetooth mesh capabilities in order to demonstrate the potential in a commercial application. Here he had used the Bluetooth mesh profile into system level simulator in order to reveal the performance, scalability, and interoperability of the system which is tested. It included around 879 devices which could include right from the window, HVAC sensors to bulbs, light switches and more.
The network performance evaluation replicated in low, medium, and high traffic use cases had helped Ericsson determine and understand the performance requirements like the number of relays or hops that are needed in order to meet the QoS needs for the connected lighting system. Rather than creating a physical lab, this had helped them to understand that more realistically with a very low setup cost and testing cost.