Composite Blades for Industrial Printing
The business of industrial printing is one where having the right equipment is absolutely vital. While traditional single metal blades are often used to clear away ink from an engraving – thereby creating a clean, crisp image – there is another option that is taking the printing world by storm.
Many are now taking advantage of plastic and composite blade options. These blades often comprise more than one material, and can allow for higher quality in printing as well as greater flexibility. Following are two examples of outstanding composites.
Fiberglass Composite
Both containment and doctor blades can be made of either fiberglass itself or a fiberglass composite. This material offers the benefit of outstanding print quality that is quite comparable to that of metal blades. It is normally available in various thicknesses.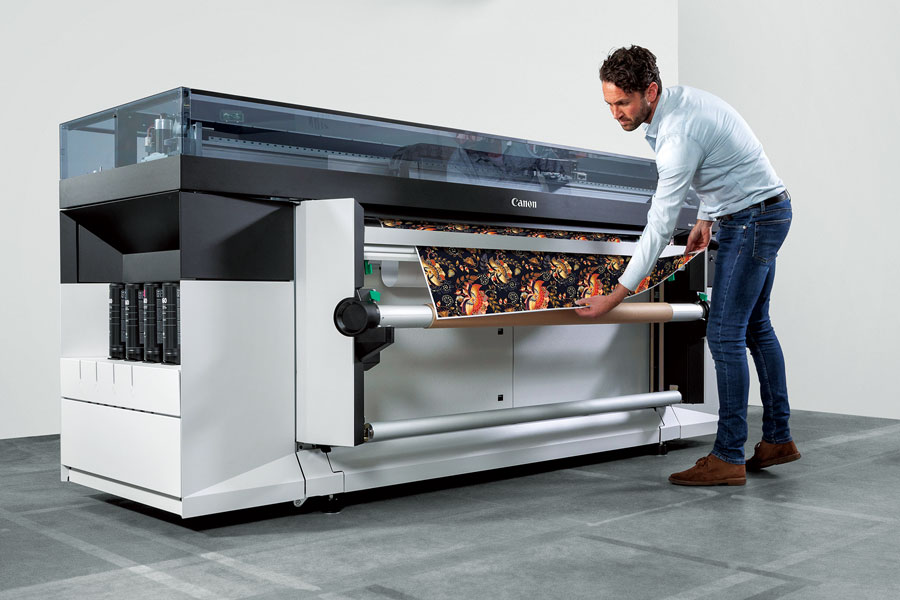 Seal Relief
Seal reliefs can be a fantastic option when looking for a plastic or composite blade product. These help to reduce any leakage of ink and can be angled up to 15 degrees, depending upon your particular needs.
Making a Selection
Whether you are looking for plastic, metal, or composite material blades for industrial printing, you will want to speak directly with a qualified manufacturer to find the best product for your needs. There are so many options from which to choose, and in this industry, performance is everything.
Make sure to have a complete understanding of all options that are available to you before choosing a material for doctor or containment blades. You know your business best of all, and while your needs may vary, it's always a best practice to be informed about the benefits of all materials that are available to you. With a bit of research and some guidance from the manufacturer, you should be able to find exactly the types of blades you require.